In Crisfield nothing is rushed, and least of all our beer. Time in Crisfield is slower, Sunsets are longer and the salt air rejuvenates.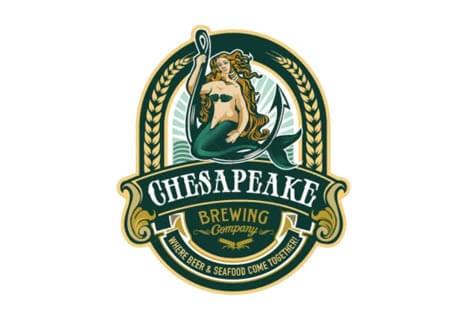 The Watermen still hit the water at dawn just as they did 100 years ago. There is only 1 traffic light and you better be on time when catching the boats to either Smith Island or Tangier Island, as Captain Jason does not wait. Jane's Island State Park and the nearby tributaries are 2nd in the country as some of the best kayaking, nationally.
There is only 1 grocery store, 2 gas stations and 3 banks. Billiejo runs the local pizza shop and will be happy to share with you all the local waterfowl information and she will deliver lunch and a kayak! Rockfishing, Crabbing, Sailing, Swimming at the community beach are all fun diversions. Lintons Seafood offers steamed crabs year round on their heated crab deck……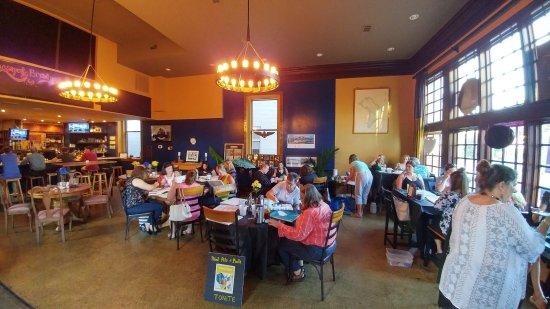 Our draft beers are made right in the building and you can even sample the small experimental batches. We buy much of our hops from a local farmer in Marion Station. Our spent grains goes to our County Commissioner to feed his cows and we use some to make gourmet doggie biscuits.
We get our crabmeat, oysters and fish locally. We have limited hours so please email or call ahead. Hopefully we will see you and share a nice chat over some great beer and seafood!