Are you planning a trip to Michigan or recently moved to the Great Lakes State and wondering when you can purchase alcohol? In this blog post, we'll take an in-depth look at Michigan's alcohol sales hours, legal purchasing age, and other essential regulations.
Understanding these laws will help you stay compliant while ensuring your celebrations are never cut short due to restrictions.
Michigan Alcohol Sales Hours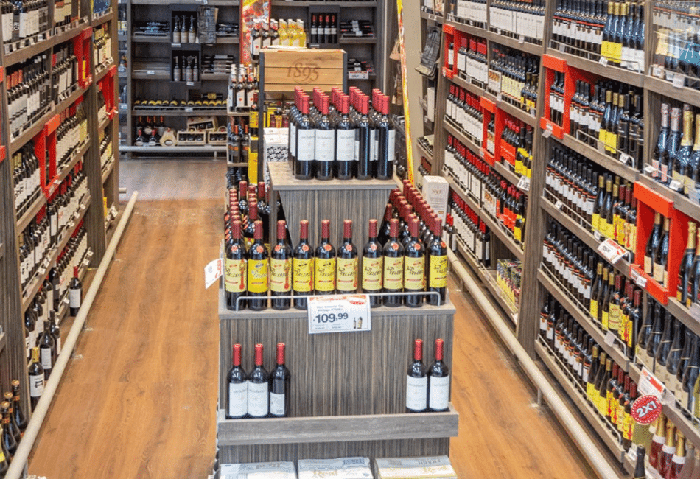 In Michigan, the legal hours for selling or serving alcohol are from 7 a.m. to 2 a.m., Monday through Saturday, while the sales of spirits and mixed spirit drinks are prohibited between 7 a.m.
Selling Or Serving Alcohol Is Allowed From 7 A.m. To 2 A.m. Monday Through Saturday
In the state of Michigan, alcohol sales hours are regulated to ensure responsible consumption and reduce alcohol-related issues. Selling or serving alcohol is permitted from 7 a.m to 2 a.m., Monday through Saturday for establishments such as bars, restaurants, and liquor stores that possess the appropriate licenses.
It is important for both consumers and businesses alike in the Great Lakes State to be aware of these rules not only for legal purposes but also for promoting healthier alcohol consumption habits among patrons.
By being mindful of the designated retail alcohol sales times, social drinkers can plan their outings accordingly without risking any sudden last calls or unexpected bar closures due to license restrictions.
Sales Of Spirits And Mixed Spirit Drinks Are Prohibited Between 7 A.m. And Noon On Sundays
In Michigan, alcohol sales restrictions play an essential role in regulating the purchase and consumption of alcoholic beverages. One such regulation is that sales of spirits and mixed spirit drinks are strictly prohibited between 7 a.m and noon on Sundays.
Local governments can choose whether or not they wish to permit Sunday sales for alcohol in their jurisdiction which further exemplifies the importance of understanding regional laws regarding United States alcohol regulations.
It's crucial for those residing or visiting Michigan to keep these timing restrictions in mind when planning any events or gatherings involving alcoholic beverages – a failure to do so could result in fines or other legal consequences.
Exceptions To Michigan Alcohol Sales Hours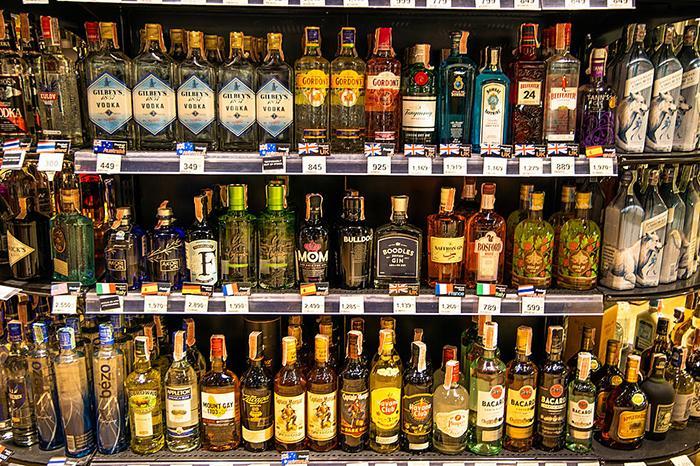 Beer can be purchased from 7 a.m. to 2 a.m. Monday to Saturday at any licensed location, but alcohol cannot be purchased (or sold) between 11:59 P.M. on December 24 and 12:00 Noon on December 25.
Beer Can Be Purchased From 7 A.m. To 2 A.m. Monday To Saturday At Any Licensed Location
In Michigan, alcohol enthusiasts can enjoy the convenience of purchasing beer from 7 a.m. to 2 a.m., Monday through Saturday. This extended time frame for sales is applicable at any licensed location such as grocery stores, gas stations, and liquor shops across the state.
However, it's essential to remember that local alcohol regulations may vary by county or smaller locality within Michigan. For instance, some communities might impose earlier closing times at certain establishments or limit sales on specific days due to community-related events.
Alcohol Cannot Be Purchased (or Sold) Between 11:59 P.M. On December 24 And 12:00 Noon On December 25
It's important to be aware of the holiday restrictions on alcohol sales in Michigan. On December 24th, also known as Christmas Eve, it is illegal to purchase or sell alcohol from 11:59 PM until noon on December 25th.
These strict regulations apply to all licensed retailers in Michigan, including bars, restaurants, and stores.
Michigan's liquor code regulates not only when but how alcohol can be consumed within its borders. It's crucial to adhere to these laws if you're planning on indulging during this time of year.
Be mindful of the legal drinking hours and remember that normal sales resume after noon on December 25th.
Legal Purchasing Age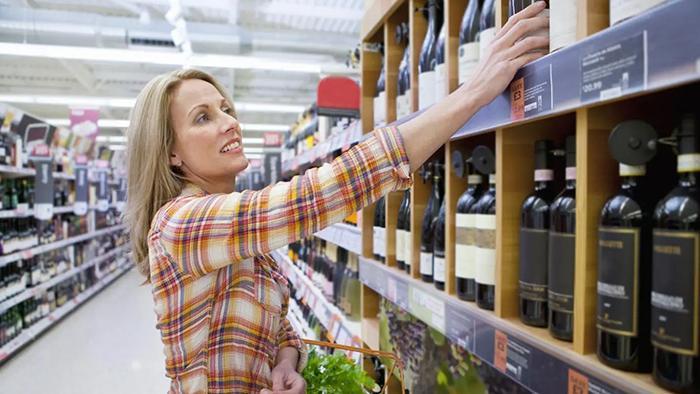 The legal purchasing age for alcohol in Michigan is 21 years old.
Minimum Age Requirement For Purchasing Alcohol In Michigan
To legally purchase alcohol in Michigan, individuals must be at least 21 years old. It is important to note that this age limit includes not only buying but also possessing and consuming alcohol.
Violating these laws can result in penalties that vary from a fine to imprisonment, depending on the offense's severity. For example, it's illegal for anyone to sell or provide alcoholic beverages to someone under 21 years old in Michigan.
Individuals who are caught doing so may face fines of up to $1,000 per violation and could even lose their liquor license if they fail to comply with regulations.
Conclusion
In conclusion, understanding Michigan's alcohol laws and restrictions is essential. The legal hours for selling or serving alcohol are from 7:00 A.M. to 2:00 A.M., Monday through Saturday, with some exceptions on Sundays and holidays.
While beer can be purchased throughout the week at licensed locations, sales of spirits and mixed drinks are prohibited during certain hours. It's important to keep in mind the legal purchasing age and consumption laws in Michigan as well as the state's regulations regarding off-premises alcohol sales and licensing requirements for retailers.